Life at the Sitka Center has changed size, moves and color as most residents left, leaving me and Brie Schettle here with the spruces and hemlocks. And rain came back… to keep us company I guess.
Eli Neuman-Hammond and Melinda Hurst Frye left on Tuesday, Joanna Priestley and Ebenezer Galluzzo on Wednesday. Now the campus looks and feels different. Also, Brie and I can't actually stay close because of the social distancing rules. 
Somehow the forest manages to get to my heart, and warm it up when I need it. I am grateful for her, and for the ocean sound every time the wind brings it up the hill. 
This morning, a couple of varied thrushes where playing around outside Morley house. It was  quite a surprise and a sweet one to see them, since I have been thinking of these stunning little birds often in the last days, ending up painting them, searching for their fascinating orange feathers through watercolors. They are a magic spark of summer in these lands of green and blue, which I much welcome -especially now.
It has been some weird days, where the wish to be productive doesn't match well with the grey weather. I feel a great need for sunlight, but as Joanna reminded me before leaving, this is the Rainforest! So rain it is.
I make up for the light by looking for it in other ways. I dress myself in yellow. I draw in yellow. I watch yellow birds… waiting for sunshine to come back in the sky as well.
Meanwhile, funny -yellow, I'd say- short stories pop up in my head as I deal with the new restrictions, and the new kind of solitude we are experiencing here. I will soon share some of them with you, but today I want to tell a real story, a most interesting event that happened to me this week.  
The story involves a sink, a lemon, and a surprise.
On Wednesday, as I said, the last two residents were leaving. It was a sad day, and pretty dense emotionally.
I have been living my residency at the Sitka Center as a community experience, and after my outreach activities and events were canceled, the actual artists community around me has started scattering around, most of my friends heading back home. I am very grateful for Brie: her presence here is of great comfort even though we can't do much together right now. But the experience is definitely taking a new turn, loosing its sparkling side of group feelings and activities… and I'd say we are both missing them already.
So, Wednesday was quite a day, took some time to digest it. And on top of the cake …(here I'd need a proper drum rolling)… my sink backed up!
It had been giving worrying rebellious signs in the last 3-4 days, but I had not paid much attention to it. On Wednesday, it just imposed itself to me refusing to drain any water in any way, except for very small amounts and increeeeaaaadiblyyy slooowwwlllyyy.
Calling a plumber, or even asking someone from Sitka to come in wouldn't be safe for any of us at this point in the quarantine, so I asked for help about what I could do about it.
I was advised to toss some boiling – hot water in, and that if that would not work, I would have to sqeeze a lemon in, let it settle, and then toss the water again.
And there came the gamble. The hard part, the mountain to climb. You see, I had only one lemon left. With no easy/safe grocery shopping opportunities in sight, I wasn't that happy and willing to squeeze it into the bloody sink. Lemons are quite a resource.
And -for those who might not have thought of it- they are yellow.
I proceeded gradually. I tossed much much much water in, and nothing changed except, I think, maybe the sink had a nice sauna time. I hope so.
As the day passed on and no water nor improvement went along, I decided to spare the lemon for the time being. It had been a long day. I decided to sleep on it, and to look for a solution in the morning.
As I woke up the next day, I knew something big was waiting for me. I rolled up my sleeves and I made my way to the battle field. I dressed myself up. Rubber gloves, a lobster-something special fork, a Chinese-food stick, and a torch. Then the fight began.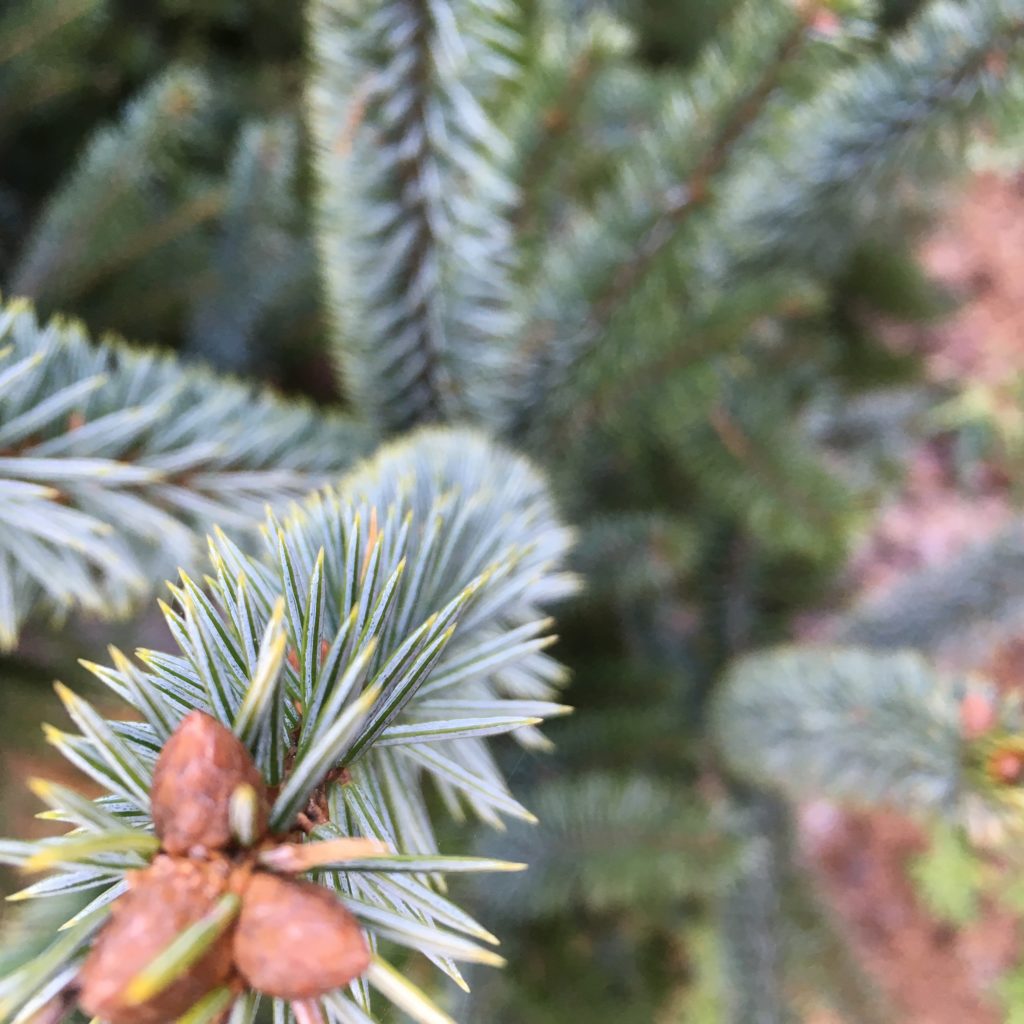 I had decided that if nothing was interested in doing down, It would better come up, for the lemon's sake. It took some time and some firm stomach, and then…a surprise came.
There was something inside the pipe, that didn't belong to the pipe at all, nor to the usual amiable kind of dirt you find wandering in sinks. And, it definitely was not supposed to stay inside a tube a few millimeters larger that itself. It was…a clay, drop-shaped handmade object, painted in blue and light blue stripes. 
I had found a treasure inside my sink!!
I was sure of it as soon as I had it in my hands. Not sure of what kind of treasure it is, though… nor of what it is, as a matter of fact. 
But it was such a n unexpected finding, and a colorful one, and to be honest it was SO SO satisfying to see the water flowing merrily down the sink that, well, it is definitely a treasure, and worthy a story!
Friends have started to give opinions about its identity – a fishing device, a pendulum… So far I believe it is both things, because it fished up a story and helped me find a way through the last days. And I wander what else it will bring along in the days to come…
Thinking of the whole thing later that day, I realized the little scoundrel had been there in the pipe all along, since I arrived here at Sitka. For some obscure reason -most certainly related to the destiny of the universe-,  it decided to start the floods just now, as this world crisis spreads and we start our quarantine, triggering my lemon-protective instinct.
I wandered of the multiple meanings of what happened. Some meta-meta-meta-symbolic thinking kicked in, and went on rambling as it most likes to do… 
"What is it with this forced solitude, this mass video-calling, this worrying across borders and border closures, this campus that sounds empty and the trees somehow hugging us no-matter-what, what has all this to do with a small blue striped object blocking a water course, this unexpected treasure waiting to be found, for the flowing to be released and a story to be told?"
As my symbolic thinking keeps itself busy, I intimately rejoice.
Because in the end, the point is…
…I saved the lemon! 😀
The pics from today come from the present and last weeks. Most of them were chosen through a very selective screening process…they all contain something yellow!

The water video comes from a stream in the the Nestucca Valley, where I had my last field trip before the quarantine started, last week. I thank deeply Nicola Harrison from the Sitka Staff, for sharing such an amazing place with us residents. The magic of it still resounds in my days 🙂 Nicola was also so kind to come and cut my hair a few days before…another gift for which I am most grateful!