I have a big news today, which could be guessed by the image above, so if you are too curious to wait just scroll down to the end of the post to find out more! 😀
Otherwise, here is some news from London first….
It's been a dense couple of weeks, as the US chose a new leadership (hooray!!), lockdowns spread around like mushrooms , another change of lifestyle came , and a new winter too.
Holding onto clarity and light spirits has been in these swirling times a slippery endeavor for me; sometimes a matter of firmly keeping a thread in my hands, that magic thread, that I know leads to somewhere brighter in the woods…and trust its promise, and bring myself there, one step at a time.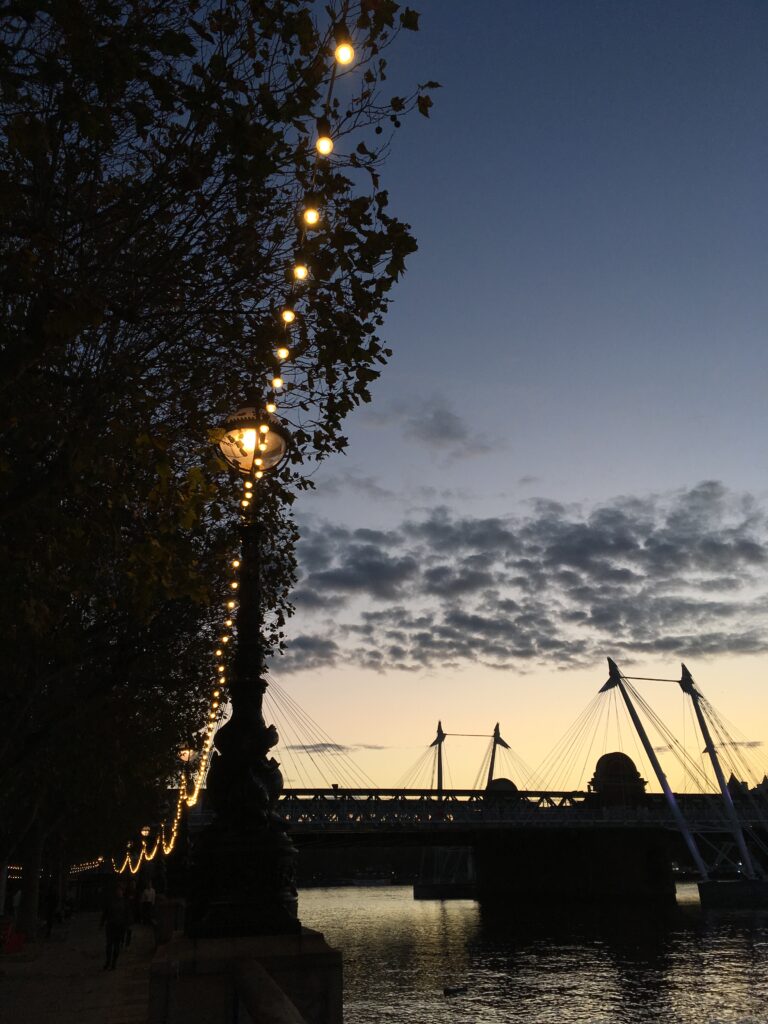 This post is about the threads that are sustaining me on these days; and to all of you who have been through similar moods, I wish your hands to be full of these special strings, connected to the heart and our brightest places, taking care of the comforting thought that "It can get messy, and loud, and confusing, and… I still know how to go".
Here in London a new lockdown just started, for the next 4 weeks. As this is not the first time, I feel somehow more prepared than last spring. This time we know that life goes on anyway, with a bit of invention and the daily work of keeping spirits light.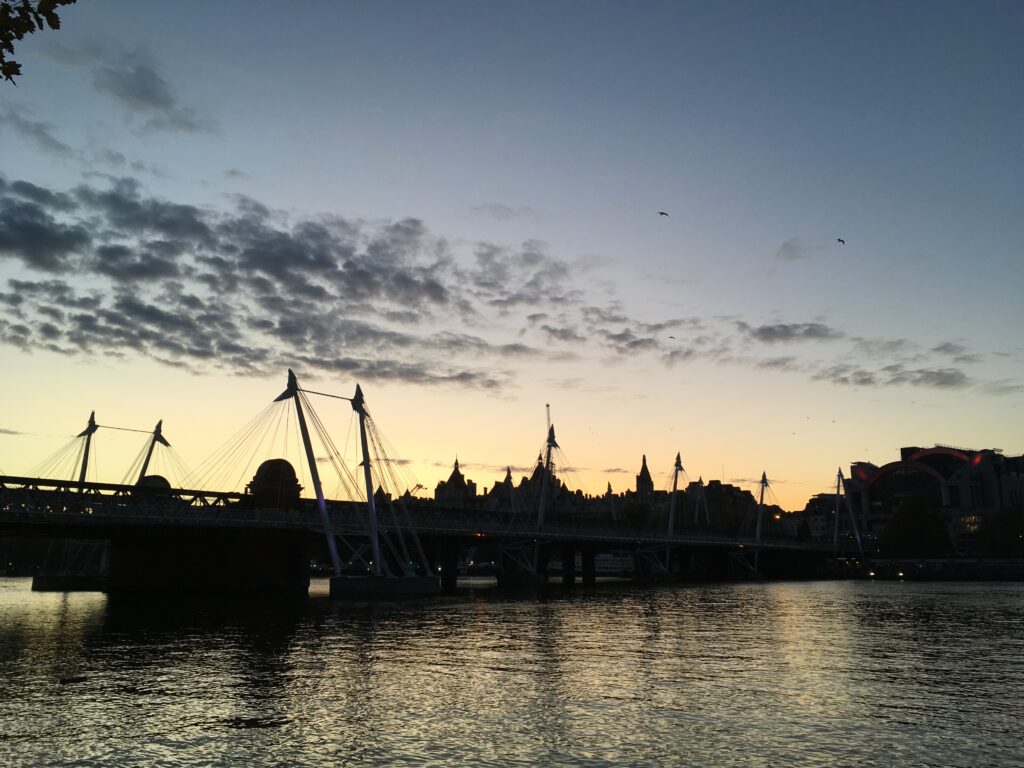 Nonetheless, this new twist has called for some reflection. It is not the worry of lost professional activity anymore, since new occasions are now arising for me to share my music virtually, hopefully in the next month (yuppie!!). It is more about noticing, that playing and singing and most of all sharing them with others, are not just something I do or study, but a foundation of who I am as a human being.
I miss them, and it feels like a basic nutrient is constantly missing from my diet; I take supplements, but still it's not the same.
These past months may have been the longest time I ever spent without performing live, since I can remember; and I am getting more and more aware of how much this is changing me.
It is not an isolated feeling; talking about it with my family, my parents shared how much they miss playing music with pupils, or talking with collegues about work and research; it is almost a physical craving, craving to do those things that make us feel wholly ourselves. I really understand them…
I try and think, this is a new form of exploration. In terms of lifestyle, I find myself somewhere I had never been before…
If I look at it this way, it acquires some comforting sense: it is a journey, and I love way-finding.
Meanwhile, I wish things will get better soon, and my next live concert, jam, improvisation or art-sharing fun time won't be too far away.
I am going on with my courses, of which the first one, "Children Books Illustration" at City Lit in central London, ended this week.
I have been loving to work on my Pajama story, that same one I shared here in the spring. It was the gift of my first quarantine, when I found myself, after my residency at the Sitka Center for Art and Ecology, unable to continue my project in North America and to fly back to Italy, as all my flights kept being canceled. I ended up spending a magic spring at Sitka in the forest, quarantining in the campus with the company of fellow resident Brie Schettle and our lovely neighbors, thanks to the amazing welcome of the Center.
In those weeks I picked up drawing and painting with a new curiosity and passion, as my music work felt somehow stuck in the impossibility to perform and share it with others as I had been preparing for.
So I created the short children story "Dream Pajamas", that is now – thanks to the City Lit course, my tutor Tim Ellis and the support of my lovely course mates- developing into a fully shaped picture book concept, which will soon be ready to be pitched to agents and editors… It has come a long way in a few months, and is definitely one of my magic threads !
Later during that first quarantine in the forest I picked up the cello again, supported by warmer, fair weather, and I started exploring new ways of sharing my work virtually.
I wanted to share my music there where it originated, where it took its basic inspiration –outside, in the natural environments I cherish. After shooting the first videos going to the forest with the cello alone, I realized I was missing something. I wanted to share the process with other people, so that that moment and my music could act as connective tissue among us and with the environment, create a space for awareness and care between one another… and so I asked for help to my neighbors, and that turned out to be the magic ingredient.
Thanks to Carrena and Elizabeth, the concept took life into a project and it acquired a clearer shape and meaning: an ecosystem, its inhabitants, the art that looks at and is inspired by them, all together in a moment of listening and expression, celebrating wonder, sharing…and belonging.
The form of the project is that of short video performances, large landscape scenes where my cello and I are just an element in a bigger, more complex space, letting room for the environment to interact with the performance through noises, lights, movements and visitors alike… and the local friends who join me in the process join in the video as well, to share their experience of the places we share, of which they are the daily inhabitants and long-term keepers.
This project (which will soon have a proper name, I promise) has also become a magic thread for me, as it is now coming back to my hands in the middle of this new lockdown, and I am finally working on the first pilot video for a coming-soon online release!!!
I wish this project to be soon back on the road, in nature, where it belongs, with more ecosystems and communities to meet and tunes to share, as this is the form of my work that I love the most.
And speaking of nature, here is the last thread I wanna tell you about…
..it is a light blue thread, that connects all creatures great and small on the north west pacific coast, close to there where I spent my first lockdown…
..It is the wonderful story of pacific herring, and the work of the organization Pacific Wild.
Every year, in the early spring, pacific herring comes back to the coasts of the North Pacific to spawn. Their arrival marks the beginning of multiple events, as wild and human life alike converge on the coasts to gather, and feed on their eggs and the fishes as well. These fish can literally change the landscape: the ocean's water becomes of a stunning light blue, there where they spawn.
When I was in Oregon last spring, I had the chance to witness an Oregonian version of the event in Newport's Yaquina Bay: here is a video of sea lions and gulls enjoying the feast!
Further north on the pacific coast, this moment summons up bears, eagles, wolves, sealions and whales…. it is a real gathering! I imagine it as a light blue thread, connecting all the forms of life who join in…even the trees, and the flocks of migratory birds who profit from the feast and then continue their travels northwards!
Pacific Wild works right up there in BC, Canada to protect the environment of the Great Bear Rainforest, in terms of both its stunning complex ecology and the rich cultural tradition of local First Nations people, so entwined with the natural environment. The great bear rainforest is a temperate rainforest, like the one where the Sitka Center is, and it is home to one of the rarest bears on earth -the white Spirit Bear, from whom it gets its name.
The incredible thread of pacific herring is one of Pacific Wild's research foci: these fish face in fact the risk of overfishing, while they mean a great deal for both the ecosystem and the local communities. Herrings' eggs have been used for centuries as a precious exchange gift among families and clans throughout the coasts BC; for the Heiltsuk People of Bella Bella, the coming of the herring marks the start of the traditional new year!
I have been deeply inspired by Pacific Wild's work for years now, and 2 weeks ago I realized I finally had the chance to contribute!
So here is the big news of today…(drum roll please!)…I have been preparing an artwork for a very special occasion – a conservation auction!!!
It is called WILD AUCTION 2020 and it is an annual event that Pacific Wild organizes, calling up to a large community of ecology-passioned artists, in order to raise funds for its campaigns: the raising will be split between artists and Pacific Wild, to support its 2021 endeavors.
Of course, my work could focus on nothing else then… Pacific Herring 😀 And here it is!
On the Auction's page here you'll find tens of wonderful artworks donated by artists from all over the world: it is amazing to explore them and find out how many lovers this incredible Forest has!
And here you can find my work's page, which is named "To Pacific Herring" 🙂
The bids will start tomorrow, on November 9th, so please spread the news!!!!
I am so happy to be part of this event. Pacific Wild calls us its "heroes from home" and honestly it feels so good to be doing something useful for a cause I cherish, that it brightens up my locked-down days!
I hope you'll be inspired by the amazing artworks, and I hope we'll manage to rise as much as possible to help Pacific Wild continue its wonderful work…
… so let's share share share!!!
Let's be heroes at home 🙂