So sweet to come back to my home in the net, after so much time and so much that happened. Today is my birthday and it's a form of celebration, to be writing here again!
I am turning 27 and it is a funny feeling. I guess maybe I have been 27 for some time already. Maybe I've been 27 for most of my life! It's kind of relieving to finally catch up with the number.
I am writing from the State of Veracruz, and I have incredible stories to share, about my journey across Oregon, Hawai'I and now Mexico.
But there's one that needs to be told first, and this is how It goes.
I begun writing this post a couple of days ago.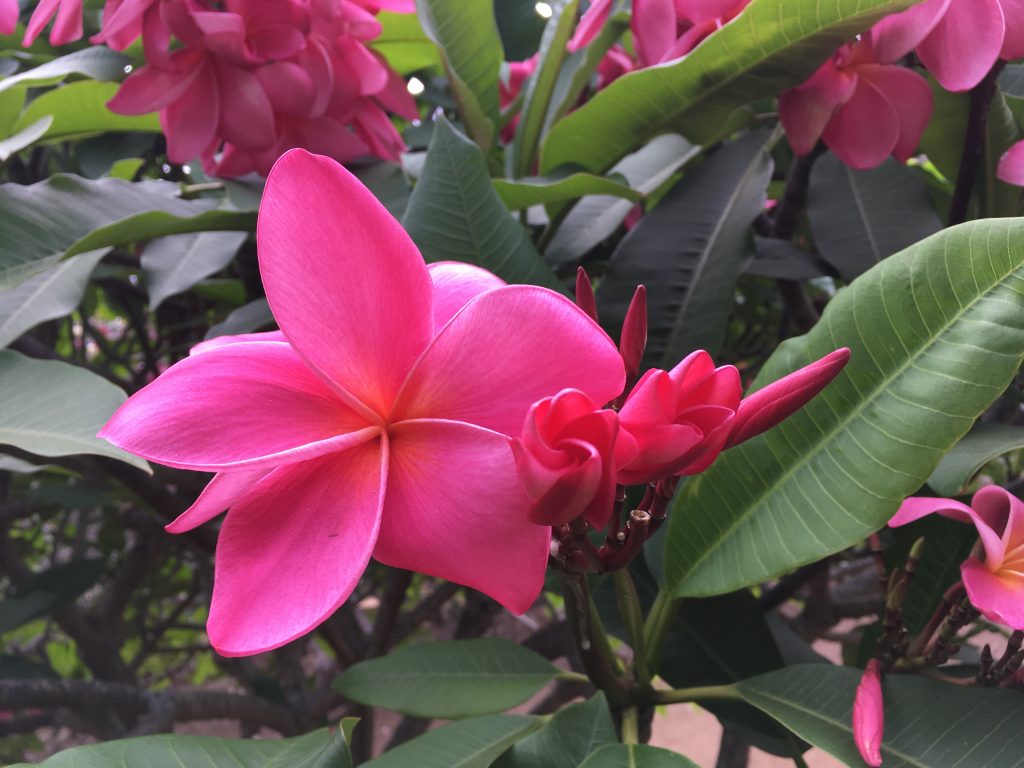 Today it's cloudy in Xalapa, Veracruz.
I was drawing a map of Mexico while my wonderful friend and host Arael told me facts about the different Estados del Pais, and I thought of my grannie.
She loves maps. One of our games has always been to take the big Atlas out of her cupboard -it has its own royal place in the living room, together with prime necessities like coffee, sugar and rum, not to forget our play cards and a stunning collection of old movies- and check out faraway places together: point out where we've been, where we'd like to go, places we've heard about in books or songs.
As I am discovering the geography of this place, I feel her beside me asking more about Chiapas, Chihuahua, San Luis Potosì, Yucatan.
She traveled almost as far as here, visiting Cuba once. She also went all the way up into Scandinavia and -her own words- jumped over the Arctic circle with her fellow travelers! When I was in Oslo, Norway I went to the same museum she visited, and then we shared our stories of Kontiki and the voyage of Thor Heyerdahl.
A voyage can take you home in unexpected places, if what you see and learn reminds you of those people who indeed are, and always will be, your home.
My grandma is one of those people for me.
And so I am home now, thinking of her, writing about her.
Almost a month ago, I journeyed further than I had ever done before, and so did my Grandma. While I was in Oahu, Hawai'i, reading about the voyages of the Polynesian Voyaging Society across the Pacific, under a serene pacific night, my nonna passed on to her next adventures.
I miss her terribly. At the same time I find her love and curiosity for life in every step of my journey. Not a day passes without me thinking of her multiple times.
Every time I see something fascinating, beautiful, curious, I wanna show her, and I can perceive I'm not alone in the awe. She is here – at the side of those who love her, dispensing her magic powers, making us laugh and making us strong.
Her departure has been a journey in my journey. I feel it made this adventure something deeper and more nuanced than I could ever have imagined, more than I can even understand right now.
When I told her stories of my travels, described projects, sang songs and showed drawings, my grandma used to call me Volcanic, with a big smile, sometimes shaking her fists in the air like a joy dance. I guess it was because I do different things, and I am quite enthusiastic about them, and she liked that.
But as I think of it, as I think of her and her life, I can see that "volcanic" is the way my grandma also felt the world, with energy, with amazement and instinct, power and deep sensitivity. That was her, seeing herself in my work.
Volcanoes run in the family!
These majestic places have also been the unplanned red thread connecting all the chapters of my journey, here in North America and in the Pacific.
In Oregon, Hawaii, and now Mexico, volcanoes are everywhere around me and remind me of my volcanic Nonna.
So this post is for her: my nonna Aprilia.
Magic, sweet, strong nonna, free and volcanic as ever, walking at my side through this wonderful world. Grazie nonna, grazie sempre!
Hasta pronto with more stories from the Heron's Journey.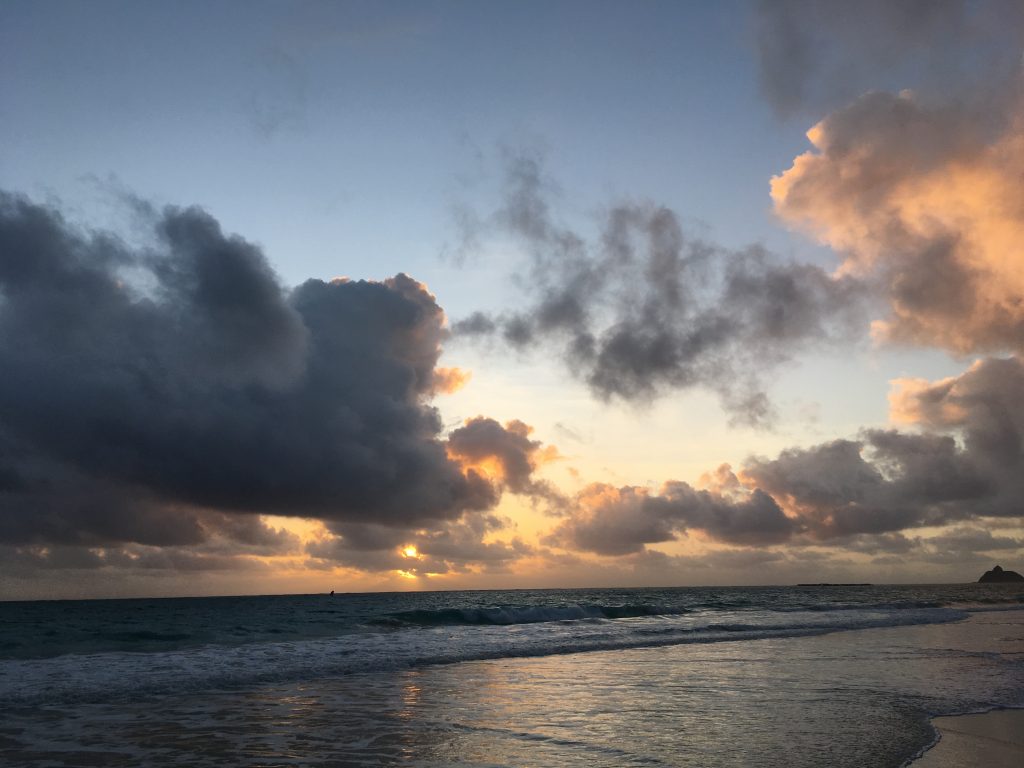 Pics today are from the Koko Crater's Botanical Garden on the island of Oahu, Hawai'i: I hope you enjoyed these wonderful Plumeria blossoms. The last pic is the beautiful beach of Kailua, on the same island.